Salt City Roofers: Utah's #1 Roofing Contractor
With customers that span 5 counties and counting, Salt City Roofers is the most complete and trusted contractor in the market.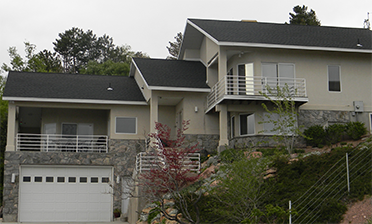 Homeowners from all over choose Salt City Roofers!
As an educated homeowner who wants quality above all else, we go the extra mile to provide specifics on your construction and roofing project, and experience contracting at it's finest.
Industry trained and certified team to give you the highest quality finished roof available in the market

Endorsed and supported by suppliers and manufacturers, insuring you are getting the absolute best