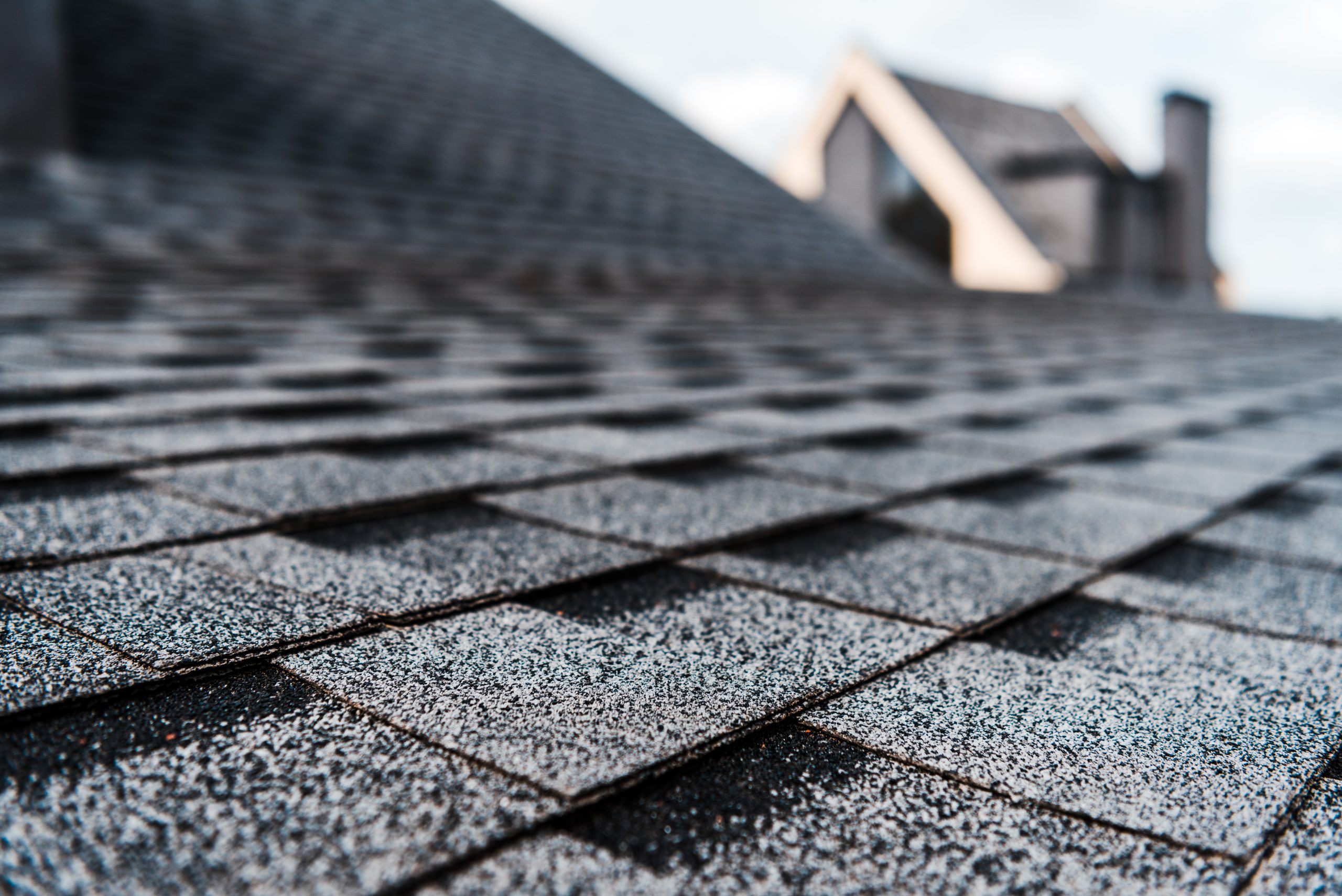 Salt Lake City's Roofing Contractor
Educate, Plan, Execute, Wrap it up.
At Salt City Roofers, we aim to give Utah Homeowners a great experience from start to finish.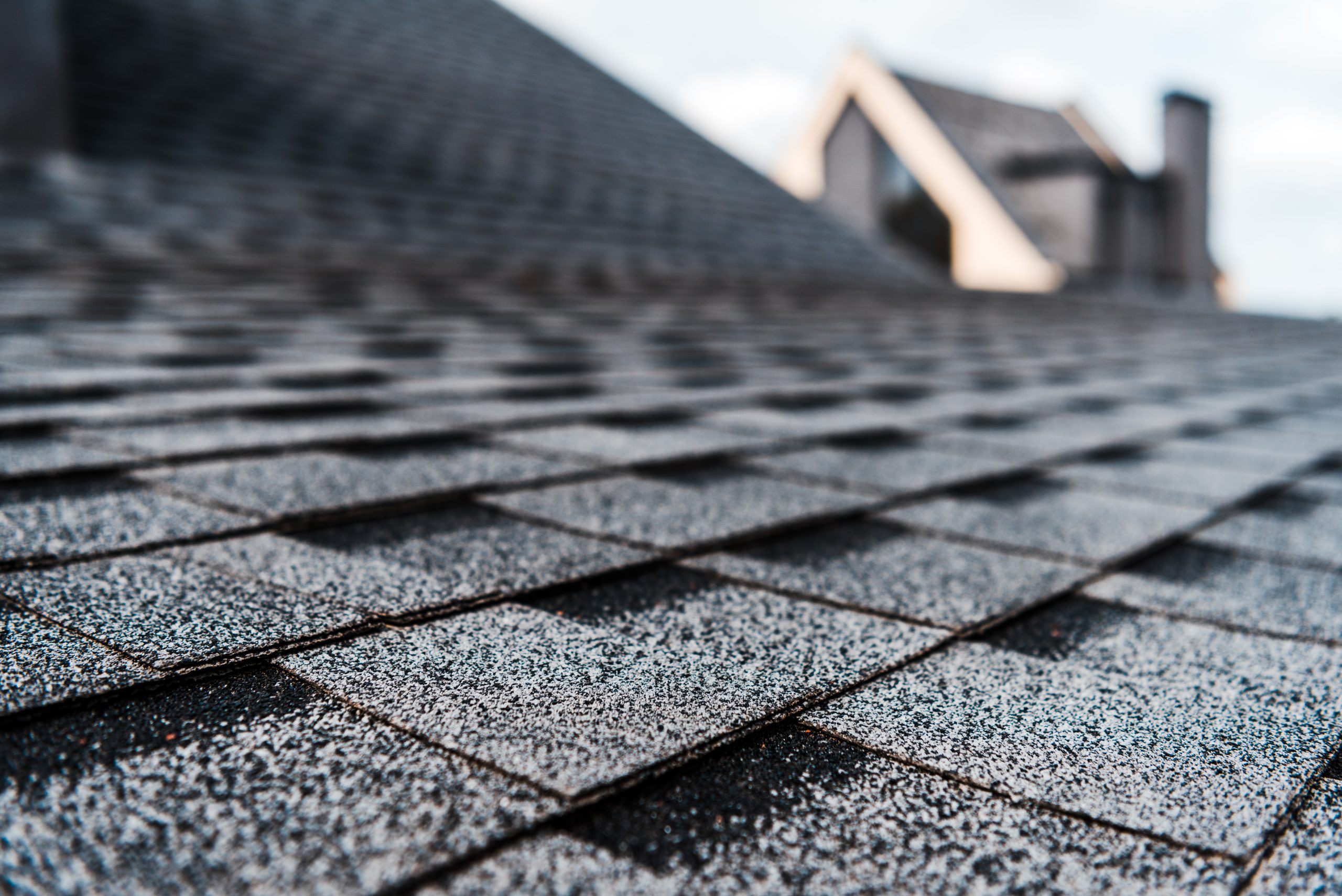 Today's Inspection, Tomorrow's Protection
Save Energy, Add Value to your home, Prevent major damage. Learn about our process and request an inspection and quote today.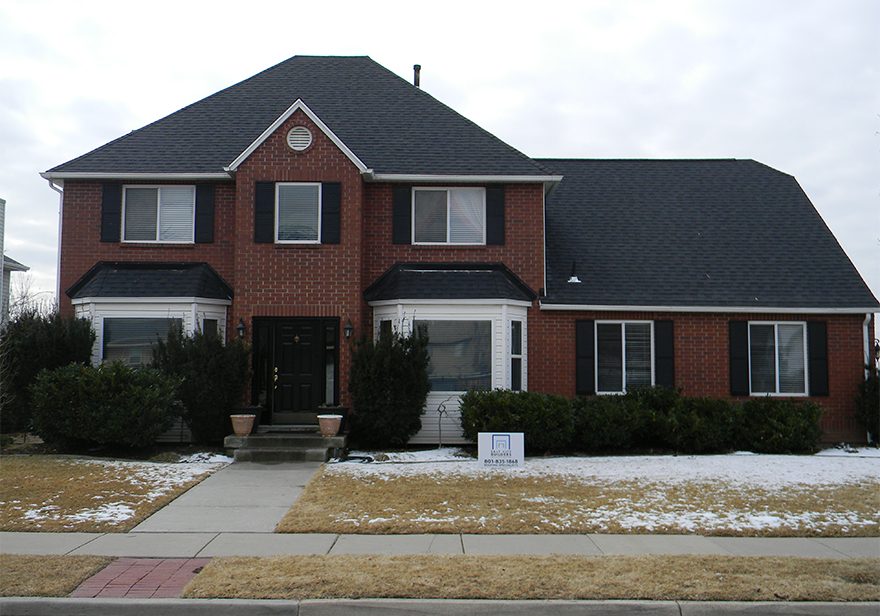 No cost roofing inspection and quote
Are you thinking about getting pricing on your next roofing or exterior remodeling project? We have a variety of high quality services and can help you get your project started.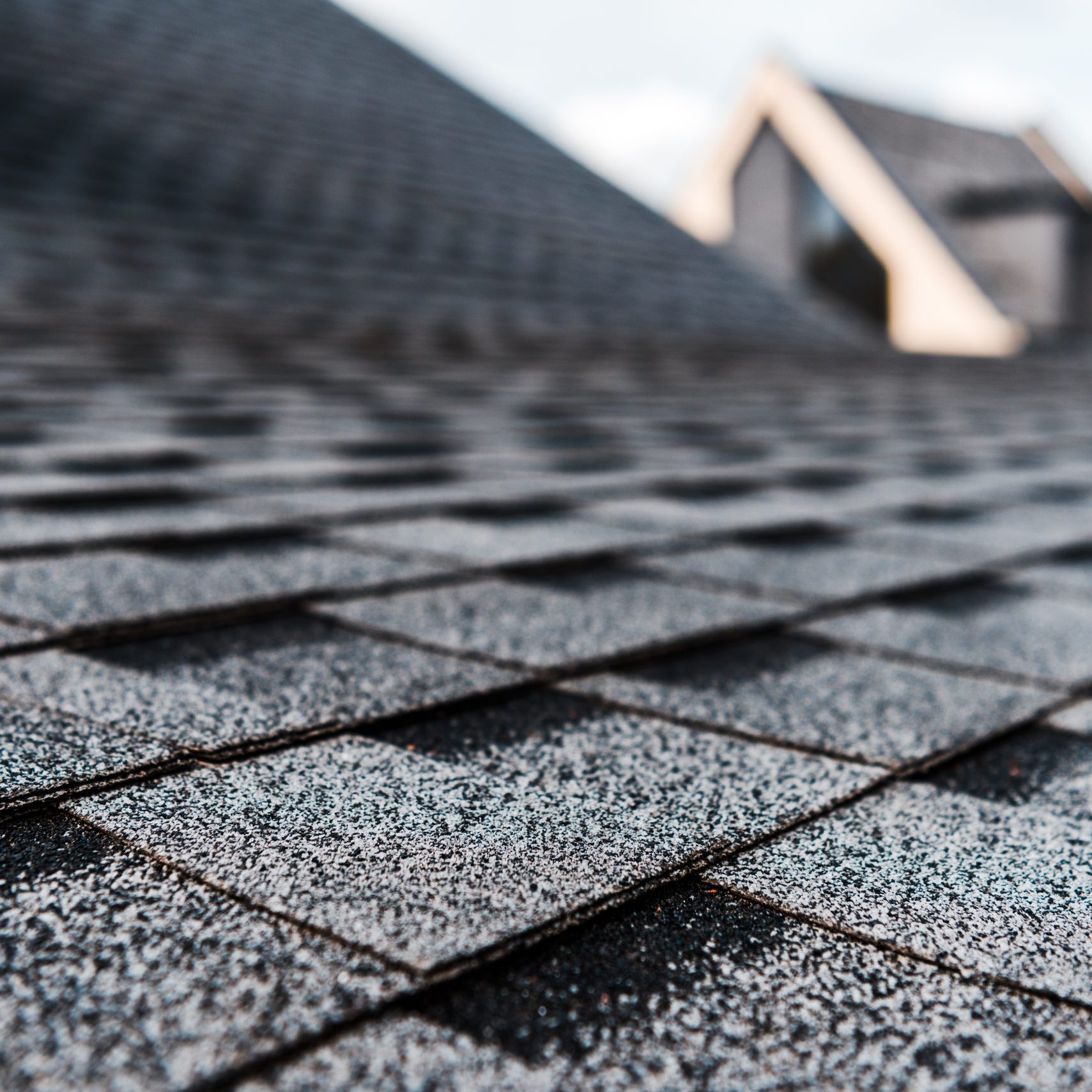 Whatever your Utah Roofing needs, we can take care of your home. From steep slope to metal, to asphalt and more, your roof upgrade is in good hands with Salt City Roofers.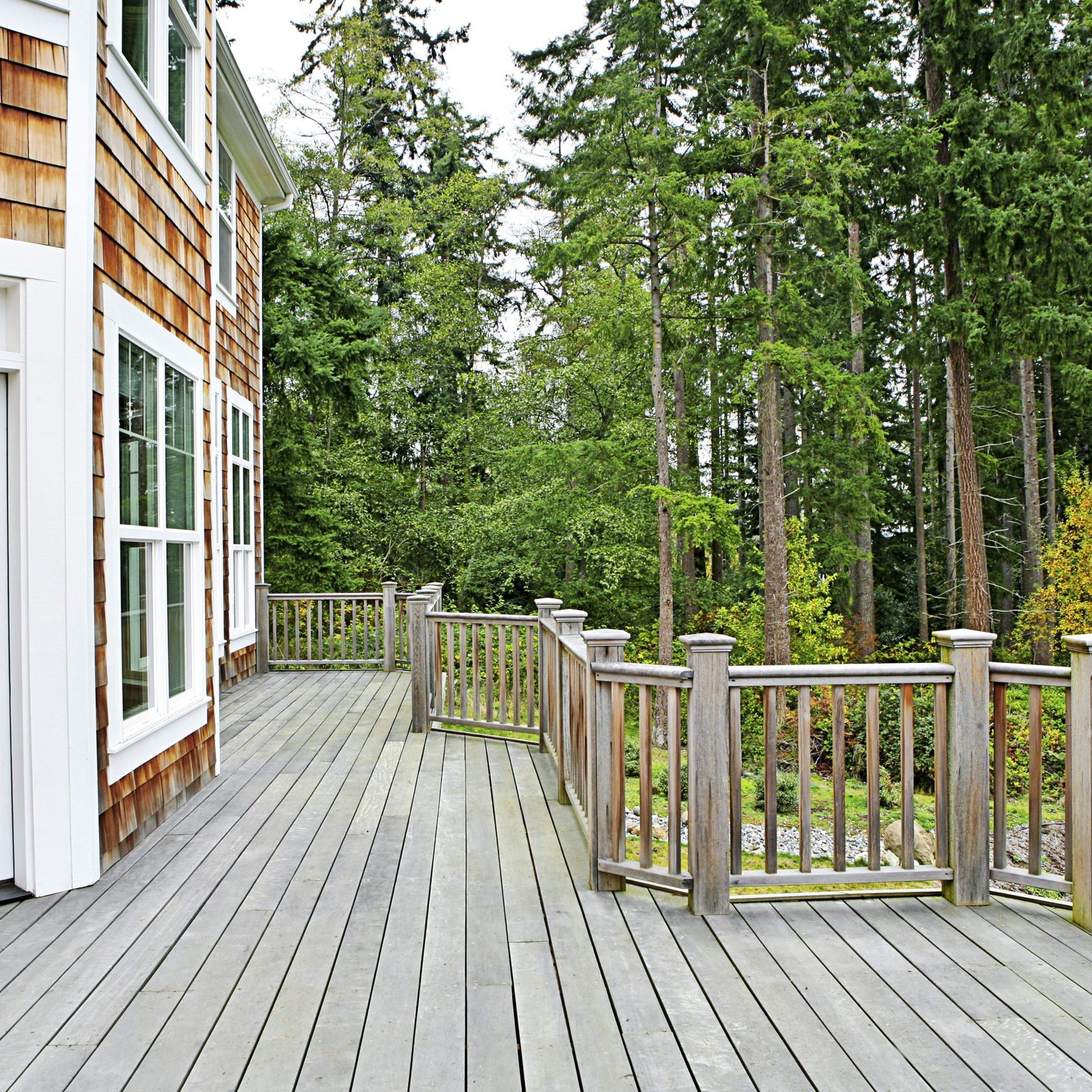 Additions, Decks, Pergolas, and Upgrades to the exterior of your home will be created with your specs, and built with our expert craftsman.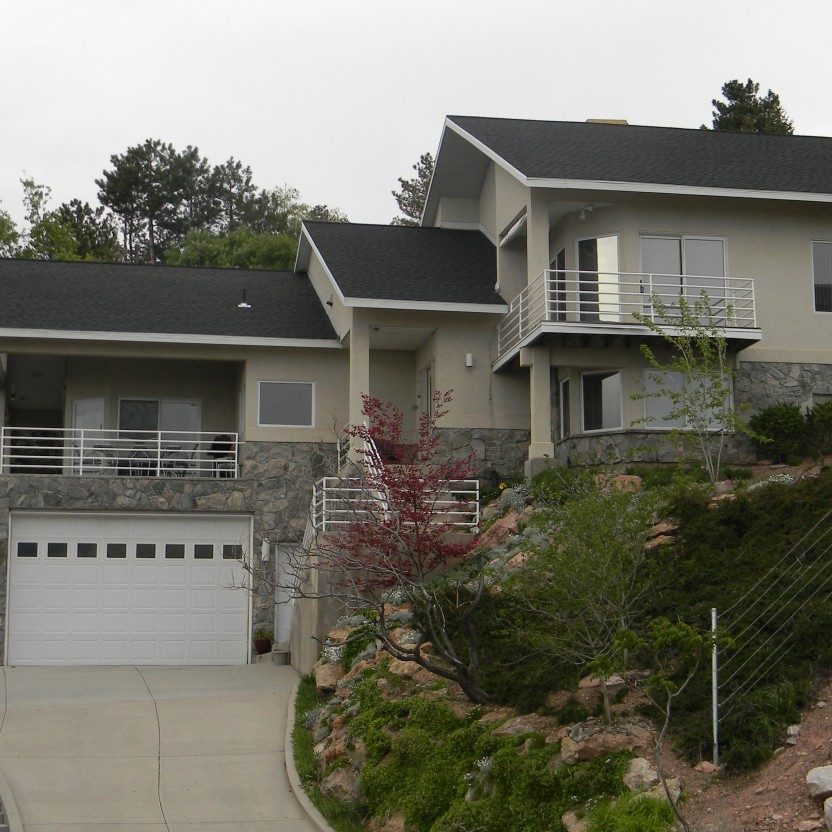 With our primary concern being to help you maximize your investment dollars, we can either do the work ourselves, or utilize our carefully vetted subcontractors to help you get what you need.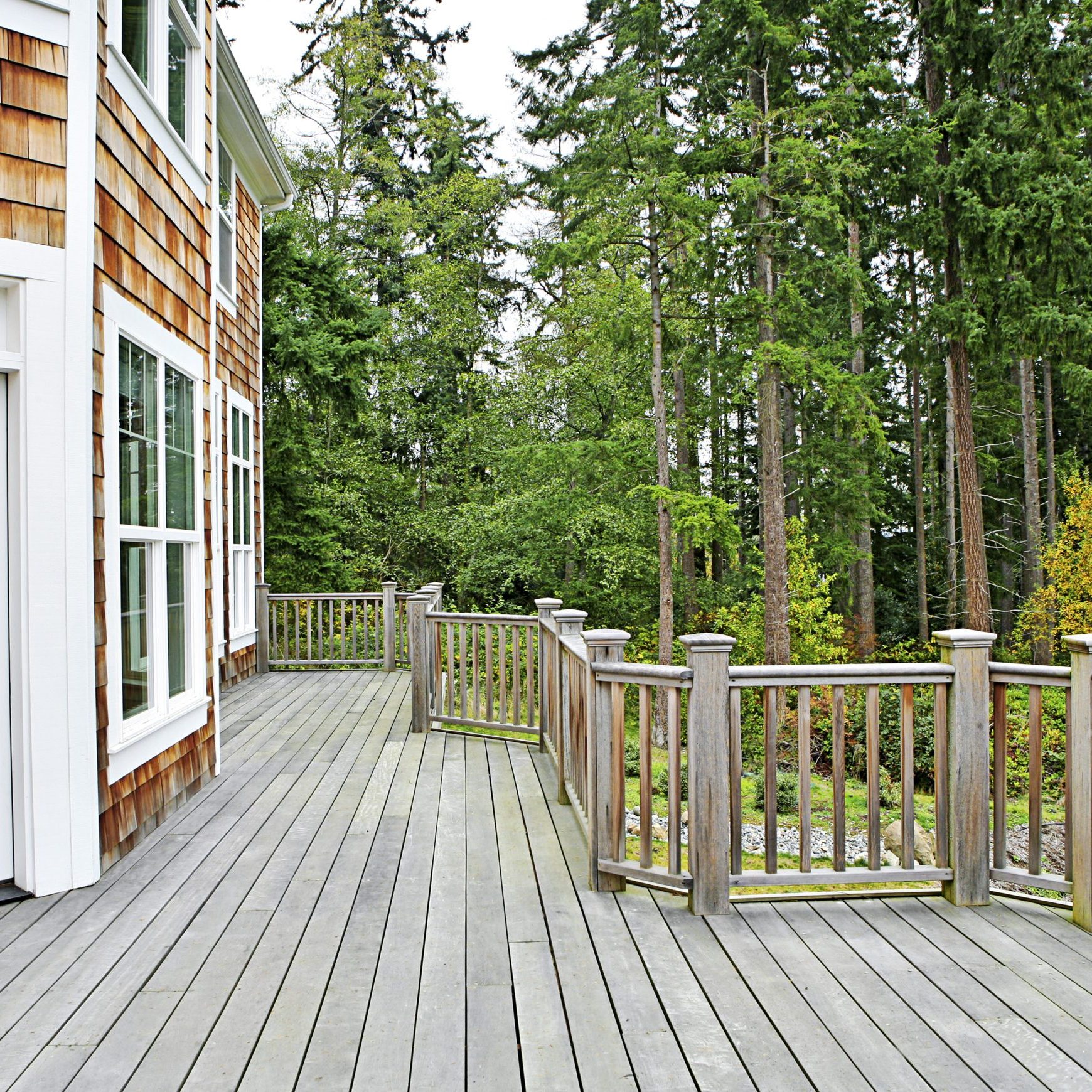 Pat B.
Salt Lake City Remodel Client
A very positive experience. Thank you for doing exactly what you said you would do in a timely and professional manner. I am very please with the work and would not hesitate to recommend you to friends and relatives. It was a pleasure doing business with Salt City Roofers.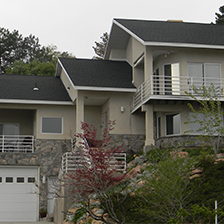 Kody B.
Cottonwood Heights Roofing Client
Brock was honest, informative, and very friendly throughout the entire process. The crew was on time, cleaned up, was friendly and did a good job. We will definitely recommend Salt City Roofers to others. Thank you guys again.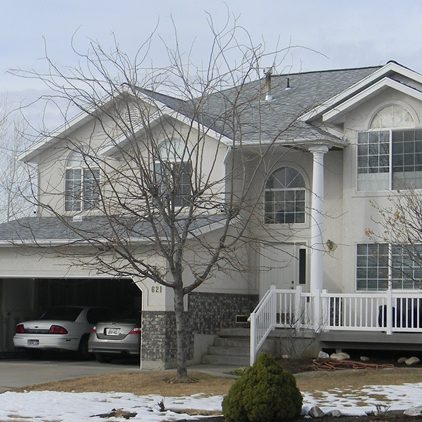 Brandon & Sharon M.
Federal Heights Roofing Client
We interviewed six different contractors for our roof and hands down wanted Salt City Roofers to do the job! SCR had the best knowledge + customer service offered today. SCR was the recommended choice of the local roofing supply co. They have a great + kind crew + did an awesome job. THANK YOU!