SERVICES WE OFFER
Are you thinking about getting pricing on your next roof or remodel project? We have a variety of high quality services and can help you get your project started.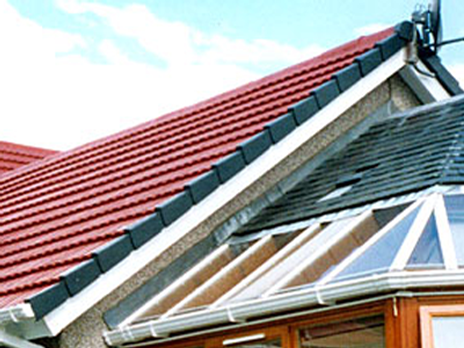 Steep Slope Roofing System Applications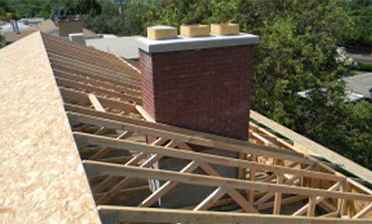 Upgrades, Framing and Remodeling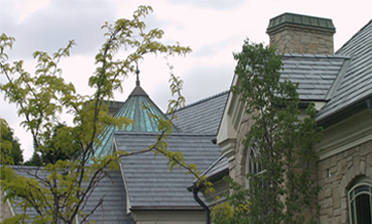 Siding, Gutters and Chimney Caps
Need a roofing contractor to install your new roof? Let us help.
Our Customer Love Us
Read the reviews of some of our Customers.
A very positive experience. Thank you for doing exactly what you said you would do in a timely & professional manner. I was very pleased with the work & would not hesitate to recommend you to friends & relatives. It was a pleasure doing business with your company.
Brock was honest, informative, and very friendly throughout the entire process. The crew was on time, cleaned up, was friendly and did a good job. We will definitely recommend Salt City Roofers to others. Thank you guys again.
We interviewed six different contractors for our roof and hands down wanted Salt City Roofers to do the job! SCR had the best knowledge + customer service offered today. SCR was the recommended choice of the local roofing supply co. They have a great + kind crew + did an awesome job. THANK YOU!