Steep Slope Roofing System Applications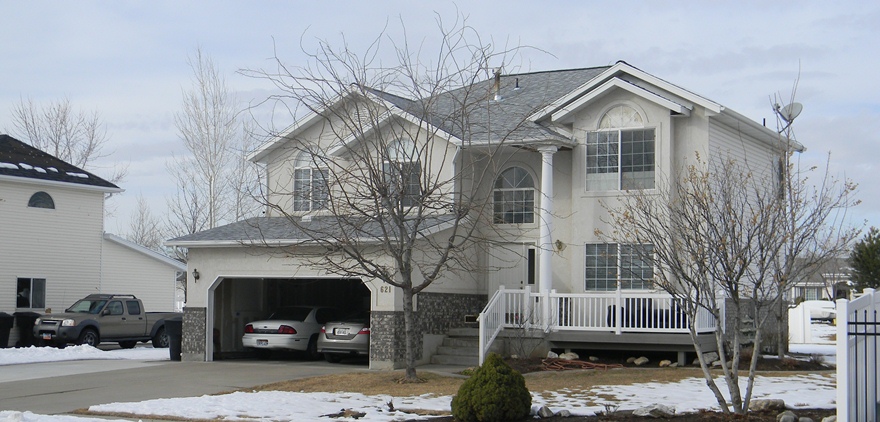 Energy Saving Roofing Products
Cedar or other types of shakes
Tile
Metal
The style and quality of roofing materials vary as does the variety of methods in system installation and how the installer has been trained to do the work. When choosing the perfect roof for your home, keep in mind there are 14 major major materials manufacturers in the world, and every one has a different style and design they stick with that has grown out of the research their teams have put into the systems. Think perfect protection up top from the wood to the adhesive and granules. Each roofing system includes several basic elements. These, from the bottom to the top are: decking or plywood that holds the materials; flashing, counter flashings, and drip edge; underlayment for waterproofing; the visible roof; and the application materials, i.e. nails etc. Each manufacturer has best practices for installing their systems, and based on whether a roofing contractor is using the complete system or not, may include a warranty. Learn about Salt City Roofers Warranties by visiting our warranty page.
Upgrades, Framing and Remodeling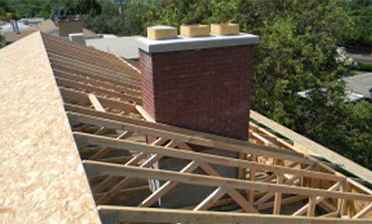 Roof Conversions
Basement Finishing
Bathrooms
The Salt City Roofers team are chosen based on their willingness to work hard, and their background and training in the field of construction. We have people that have been framing for 20+ years on projects from simple outbuildings to high end custom homes. We start with a deep understanding of the needs of your project, a calculated estimation process, and finish with a well thought out quote for you to consider. No matter what, we deliver high quality materials, intricate workmanship, and a healthy dose of communication throughout the entire process, so you walk away knowing your contractor will be highly communicative, listen to your needs, and deliver what you want. Our main philosophy in business, Peace of Mind, did not happen over night.
Siding, Gutters and Chimney Caps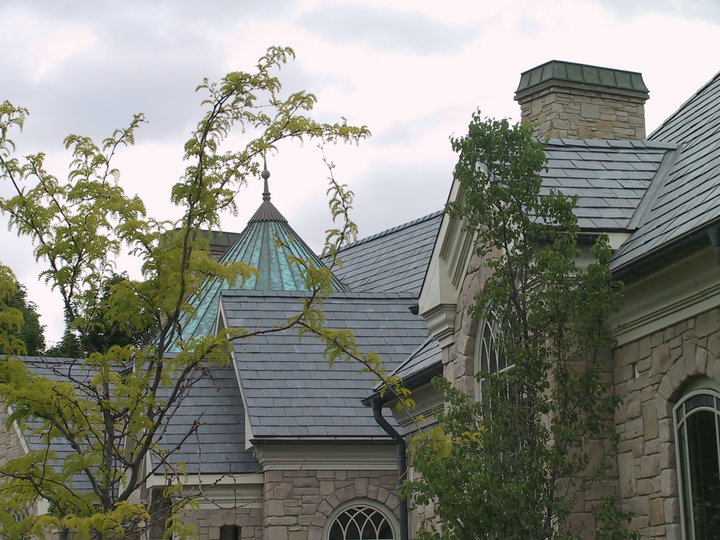 Soffit and Fascia
Aluminum Gutter and Downspouts
Chimney Caps
Copper Chimney Caps and Custom Copper Gutter Systems
Make your home's curb appeal pop with a high quality custom turret, unique siding or intricate but functional gutter system.