As you likely have dozens of questions for any contractor about your roofing and exterior remodeling needs, we've tried to summarize some of them so you can get to know us a bit. Find out what makes Salt City Roofers stand apart from other contractors, and why we pride ourselves as a roofing contracting company in a class of our own.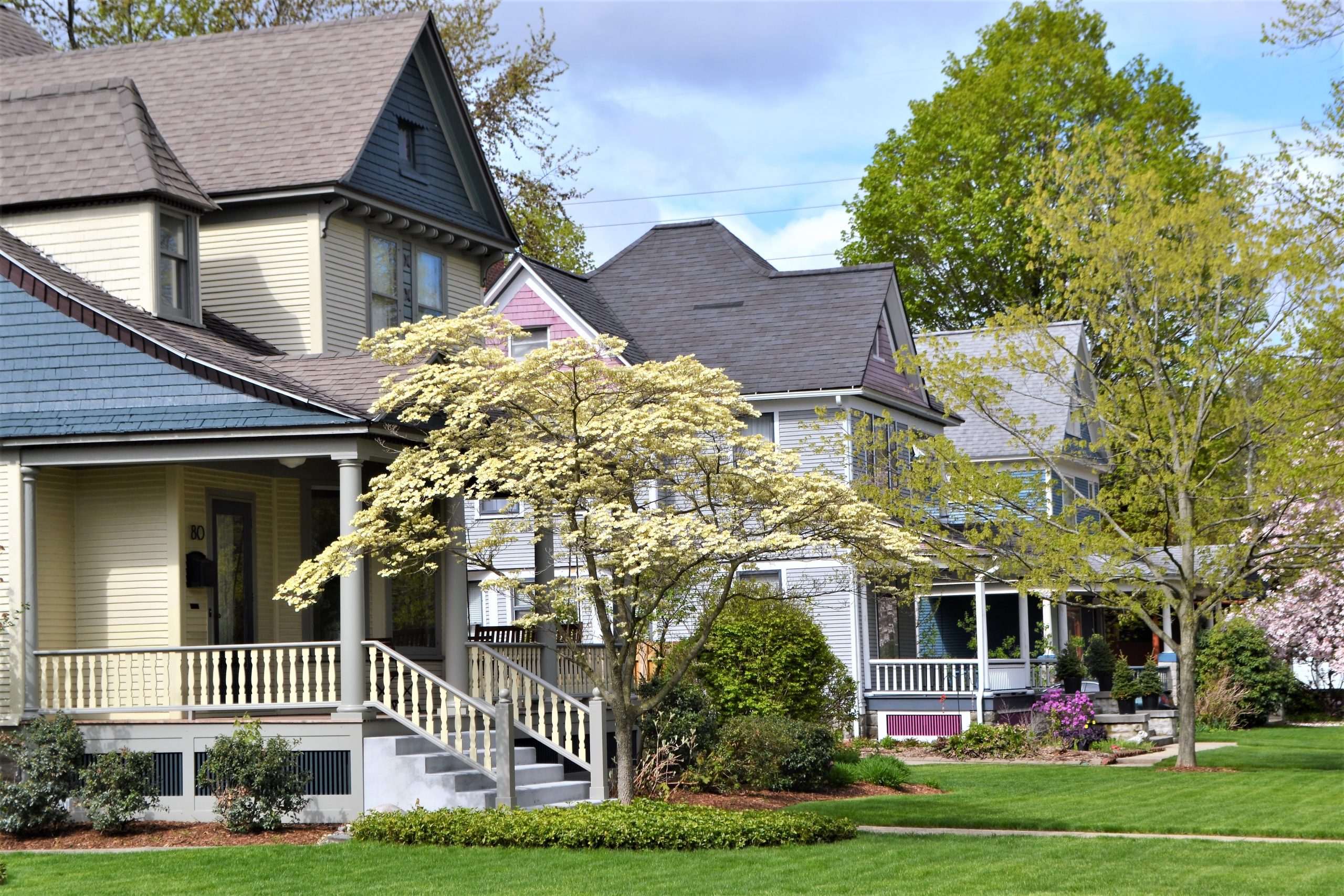 Considering some exterior remodeling work for your home?
Save Energy
Roofing and exterior remodeling can help your home be more energy efficient by adding insulation value and ventilation.
Add Value
Add value to your investment with a new roof or exterior space remodel. Increase enjoyment in the short-term, and set your property up for financial benefits long-term.
Prevent Damage
A 30 minute roofing inspection can unveil underlying causes for future damage of the roof, other exterior elements, and everything under the roof.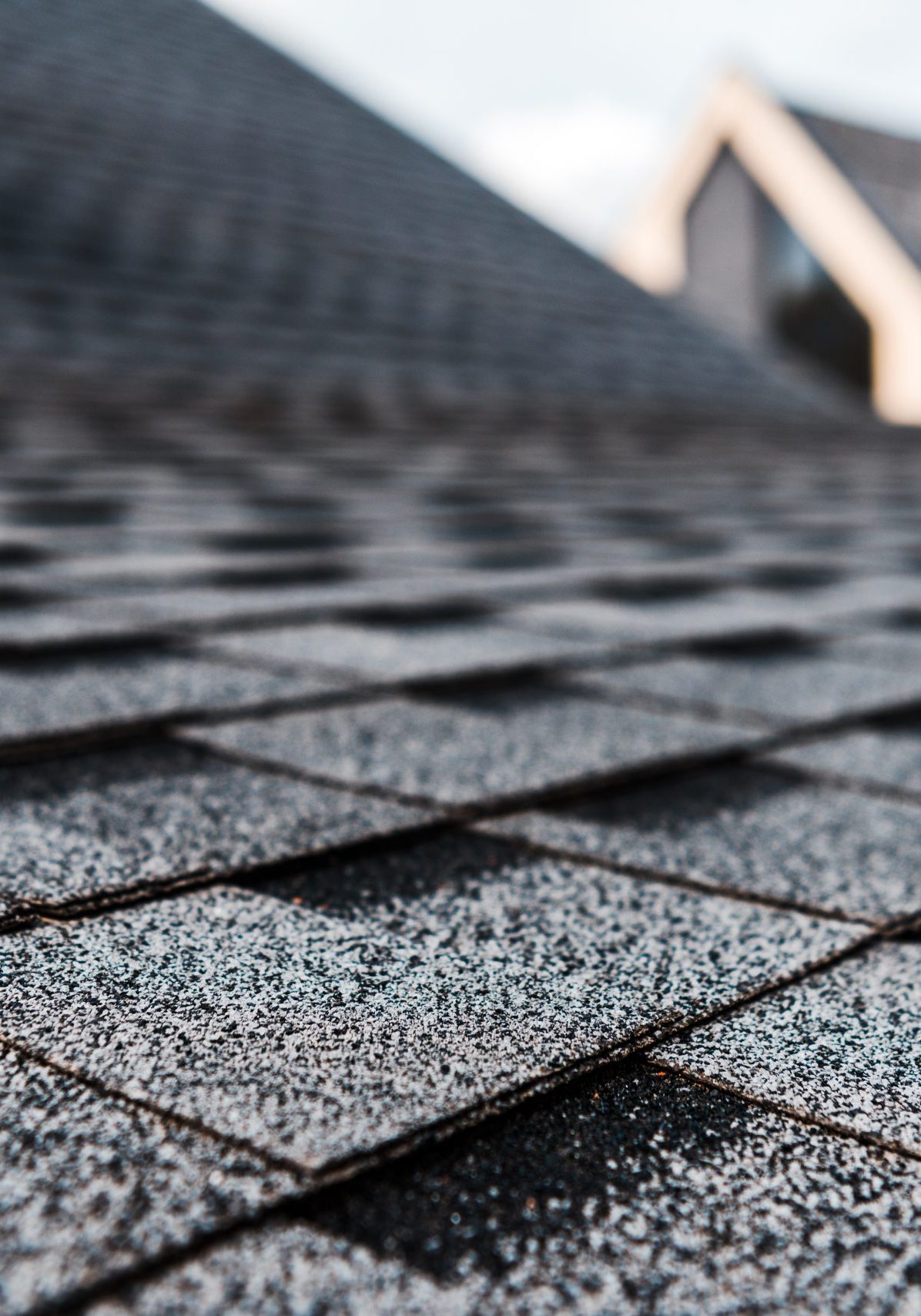 Our quote process includes the following
A 15 minute on roof inspection to check for age of shingle condition of roof damage or roof integrity issues and basic measurements. 
A 15 minute* educational conversation about what we find up there.
After we're done, our Estimator will compose a quote and send it via email for you to review on your own time.
*Due to COVID-19, our project managers will limit interaction and follow social distancing protocol for the safety of our communities.