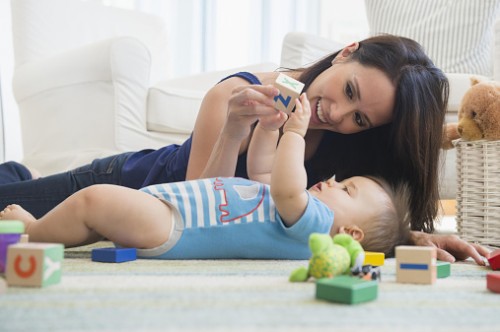 As the warm weather creeps in and the country heats up, now is the time for homeowners to make sure they're doing their part to help increase comfort and reduce energy bills.
From the exterior to the interior, the consideration of a few simple tips could mean the difference between a summer that's hot and expensive and a season that's comfortable and won't break the bank.
A real "pane" — Use windows to your advantage. Turn off the HVAC if you're in a climate that cools off at night and open a window. When morning comes, shut the window, and lower the blinds to capture cool air.
Seal it up — Keep the cool in and the hot out. Homeowners are encouraged to take a walk around their home and look for cracks and openings that could let hot air in. Seal up those areas with caulk or weather stripping to increase efficiencies inside.
Plant some trees — According to the Arbor Day Foundation, large deciduous trees (maple, oak, elm, birch) planted on the east, west and northwest sides of a house not only provide cooling shade, but also can reduce summer air conditioning costs by up to 35 percent.
Insulate for the win — According to a recent survey, 46 million homes in the U.S. lack proper insulation. That translates to higher energy bills and uncomfortable residents. CertainTeed, a leader in insulation, has just the thing for homeowners with their new Insulation Selector Tool. The Insulation Selector Tool works by recommending a personalized selection of insulation solutions based on climate data, budget and the homeowner's specific needs for their home and family. The tool considers a wide range of variables that impact comfort, including creating consistent indoor temperatures, helping reduce family allergies, moisture and mold, and providing noise control.
CertainTeed offers insulation, drywall, siding, roofing, decking, railing, exterior trim and fence product lines, all proudly made in the U.S.A. For additional home improvement ideas, building solutions and inspiration, visit www.certainteed.com.